Surgery positioner
Green Support
An innovative line of disposable anti-decubitus systems dedicated to the operating room.
Slow memory polyurethane foam to ensure a large support surface and low contact pressures
Innovative adhesive inserts for perfect anchoring to the operating table
Compatible with all patient positioning in the operating room such as Trendelenburg, Antitrendelenburg, Tilt
Patent pending
The Green Support line offers a wide choice of supports available in different sizes.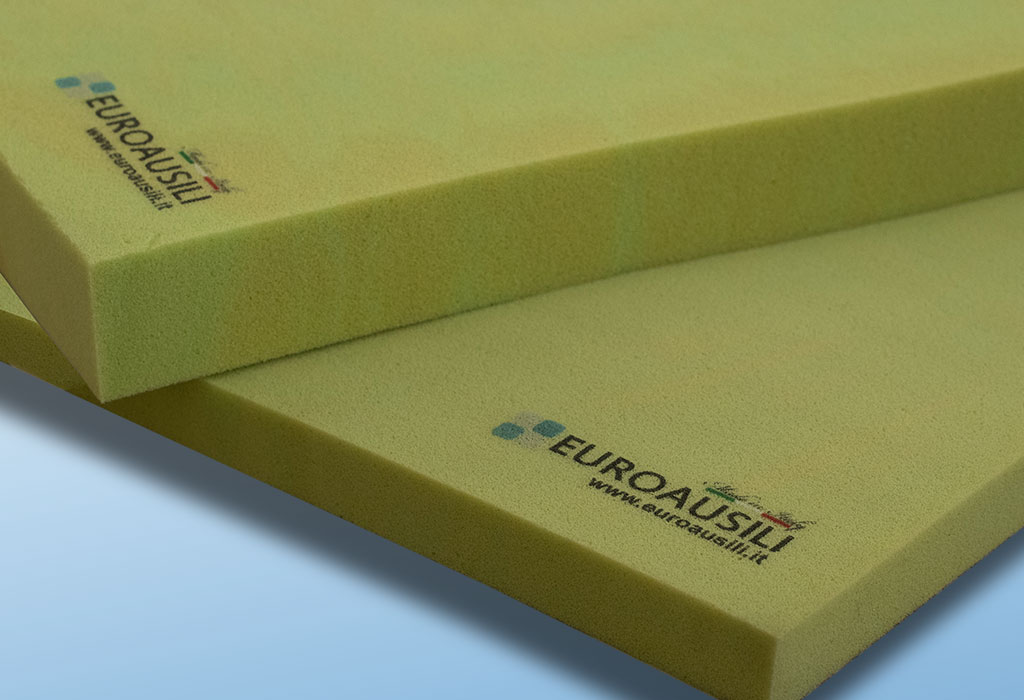 Info
PL 610B
Green Support line product, suitable for the positioning of small body parts thanks to its measure of 13 × 46 cm.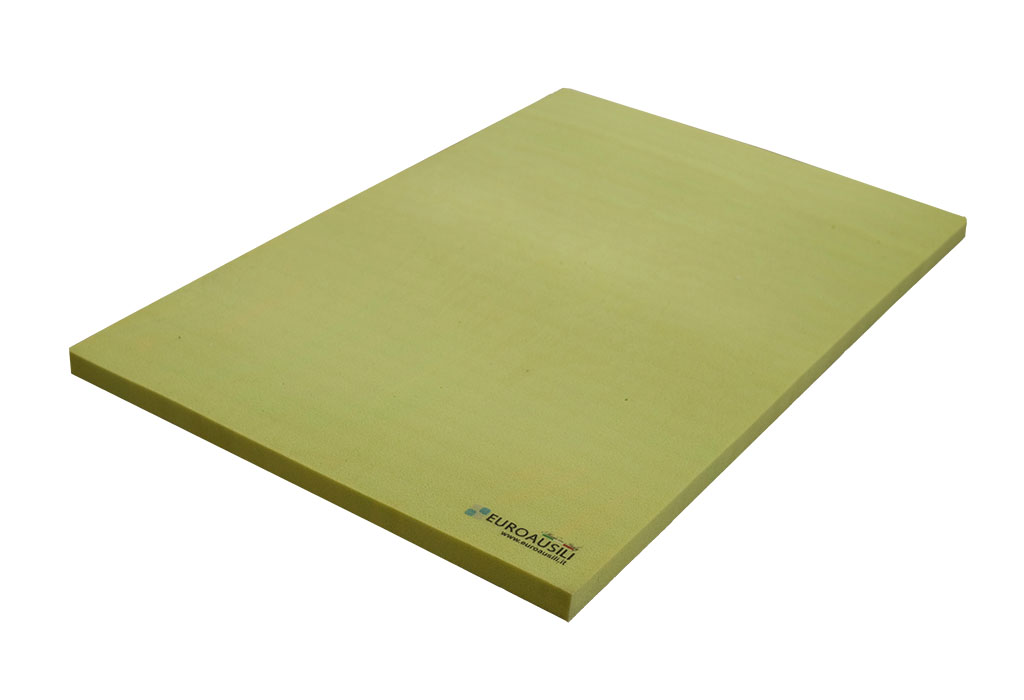 Info
PL 610M
Product of the Green Support line in size 50 × 75 cm suitable for the positioning of the patient's torso. Functional load from 80 to 200 kg thanks to the adjustable height